Market segments include contract, hospitality, senior living, education and entertainment. Commercial furnishings may translate as ordinary to some, but Beaufurns products are anything but. Significant Italian, French and Belgian influence is evident.

Laminate Storage Solutions, Conference Tables, Private Offices, Lockers and Custom Solutions

a line of elegant LED lamps and lighting elements with the discriminating consumer in mind.

We offer a broad range of design-forward, ergonomic solutions for the contract office market. Our lines celebrate thoughts and ideas, coming together to push the limits under the name of HAT Collective.

MADE TO ORDER IN THE USA – Sustainable design from tree to table. We source all our wood from local, renewable sources & finish our products with low VOC and HAPS free finishes. We build our products to last for longer product lifecyles which means less waste.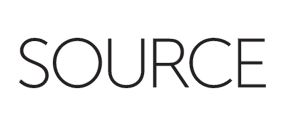 Established in 1982, Source International specializes in creating contract seating for customers seeking a blend of sophisticated design, environmental responsibility, and realistic pricing. We seek out innovative product designers from around the world to help create our portfolio of seating products.

With decades of polyurethane craftsmanship behind us, we are continuously reshaping the world of performance fabrics – one surface at a time.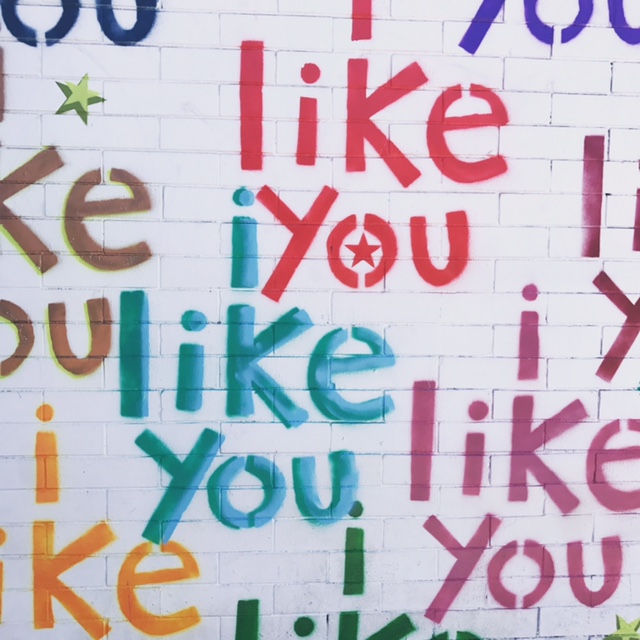 Markets
e tu interior's manufacture partners support the Contract, Healthcare, Education and Hospitality markets.