Meet the Team
Our Philosophy: A positive attitude is a key element in anything done well.
Erin Eneboe
Principal
Erin leads the team at e tu Interiors with over 15 years of industry experience. She has a passion for finding the perfect fit of design intention and functionality. Erin loves working with a team of professional partners to see projects through completion. She maintains the etu philosophy by enjoying traveling, entertaining, and making a priority to "find the fun".
Barb Prindle
Marketing Coordinator
Barb brings a career of industry expertise to her "behind the scenes" role at e tu. She organizes, orders, and coordinates information for our clients. Barb balances her work schedule with writing, painting, and volunteering.

[email protected]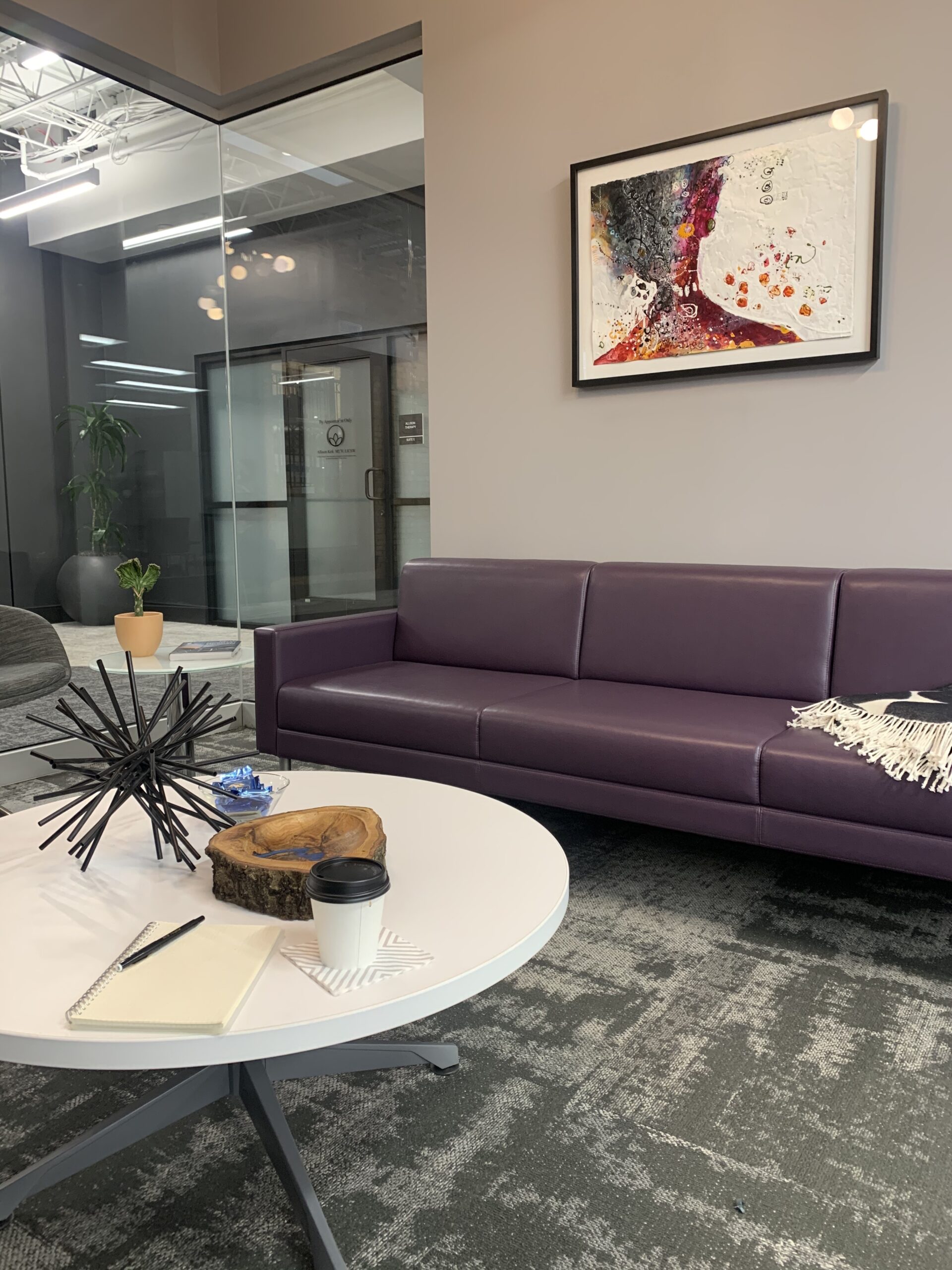 e tu HQ
A place to gather, collaborate and test drive some of today's latest interior design trends. 400 Selby Ave Suite H, St. Paul MN 55102
Our Story
e tu is an upper Midwest representative for multiple manufacturers who support contract furnishings markets. We are here to ensure all of our clients receive accurate information and quality products delivered in a timely manner. We strive to be a dependable resource for architects/designers, servicing dealers, and end users.