Meet the Team
Our Philosophy: A positive attitude is a key element in anything done well.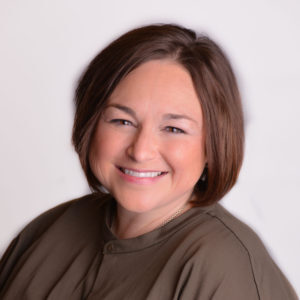 Erin Eneboe
Principal
Erin celebrates over 15 years of industry experience. With a passion for finding the perfect FIT when it comes to design and usability, she loves to partner with like-minded professionals to see a project through completion.
As a Certified Ergonomic Assessment Specialist, she understands that no one is a one size fits all…nor will we treat your project like it is.
A positive attitude is a key element to anything done well, so Erin refuels by entertaining, traveling, and making it a priority to "find the fun."
Barb Prindle
Marketing Coordinator
Barb is an industry veteran. Her expertise is channeled to assist and organize our efforts with A&D, Dealer and Client relations.
Barb enjoys a flexible e tu work life. She can often be found volunteering, painting, writing, taking unique road-trip adventures or at her happy place: The Northwoods.
bprindle@etuinteriors.com
Our Approach
Today's workplace is diverse and constantly evolving. It is widely recognized that an organization's culture is impacted by its physical environment. In addition, employee productivity is impacted by the design and usability of individual spaces.Water Flosser Professional Cordless Dental Oral Irrigator with validity and efficient,It is easy to use,brush your teeth with Water Flosser .
Our Story
e tu llc is an Upper Midwest independent manufacturer's rep firm supporting multiple markets through a unique collection of lines. We are here to support our friends in the architectural/design community, and the contract furniture industry.