Meet the Team
Our Philosophy: A positive attitude is a key element in anything done well.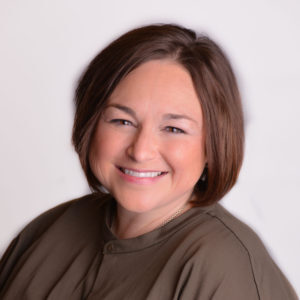 Erin Eneboe
Erin celebrates over 15 years of industry experience. With a passion for finding the perfect FIT when it comes to design and usability, she loves to partner with like-minded professionals to see a project through completion.
As a Certified Ergonomic Assessment Specialist, she understands that no one is a one size fits all...nor will we treat your project like it is.
A positive attitude is a key element to anything done well, so Erin refuels by entertaining, traveling, and making it a priority to "find the fun."
Barb is an industry veteran. Her expertise is channeled to assist and organize our efforts with A&D, Dealer and Client relations.
Barb enjoys a flexible e tu work life. She can often be found volunteering, painting, writing, taking unique road-trip adventures or at her happy place: The Northwoods.
bprindle@etuinteriors.com
Coming this Fall!
We are busy as can be, designing our new "e tu hq".  It will be a place to gather, collaborate and test drive some of today's latest interior design trends. Stay tuned @etuinteriors for #transformationtuesday updates.
Our Story
e tu llc is an Upper Midwest independent manufacturer's rep firm supporting multiple markets through a unique collection of lines. We are here to support our friends in the architectural/design community, and the contract furniture industry.