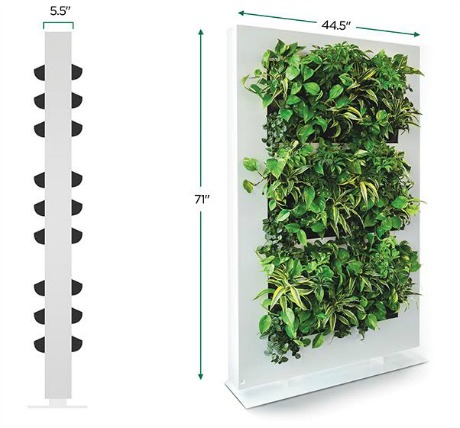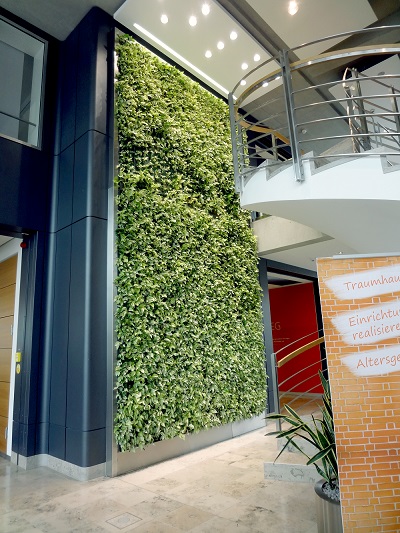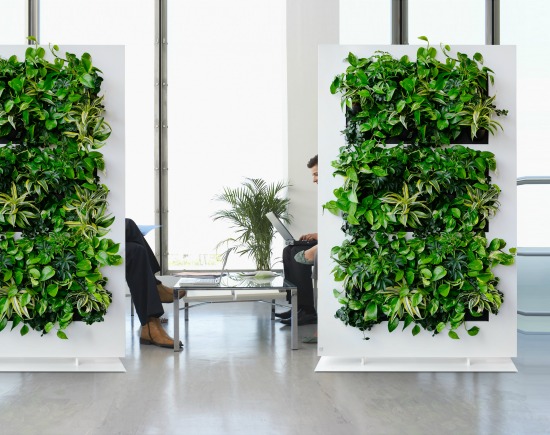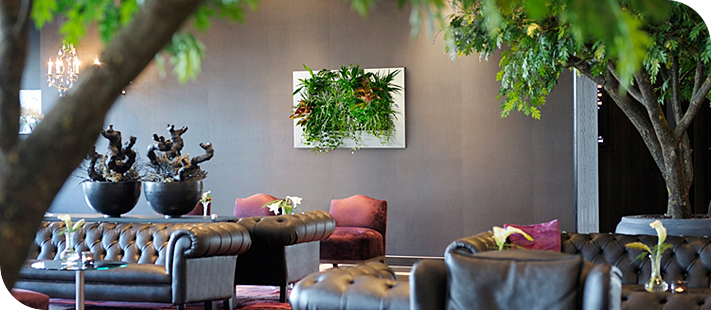 The Power of Plants:
Visual Benefits
Sustainability and LEED Credits
Noise Reduction
Lower Occupant Stress
Biophila
Increase Worker Productivity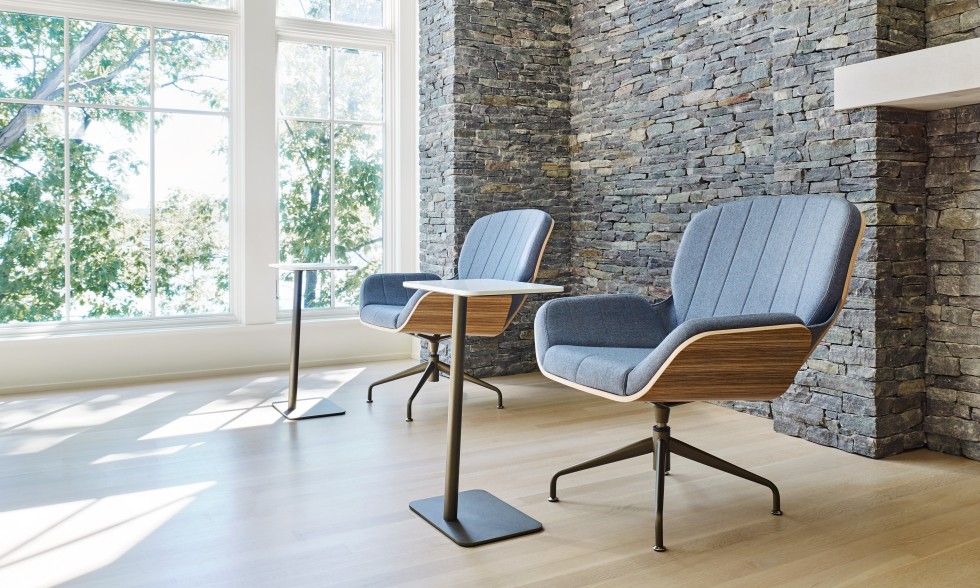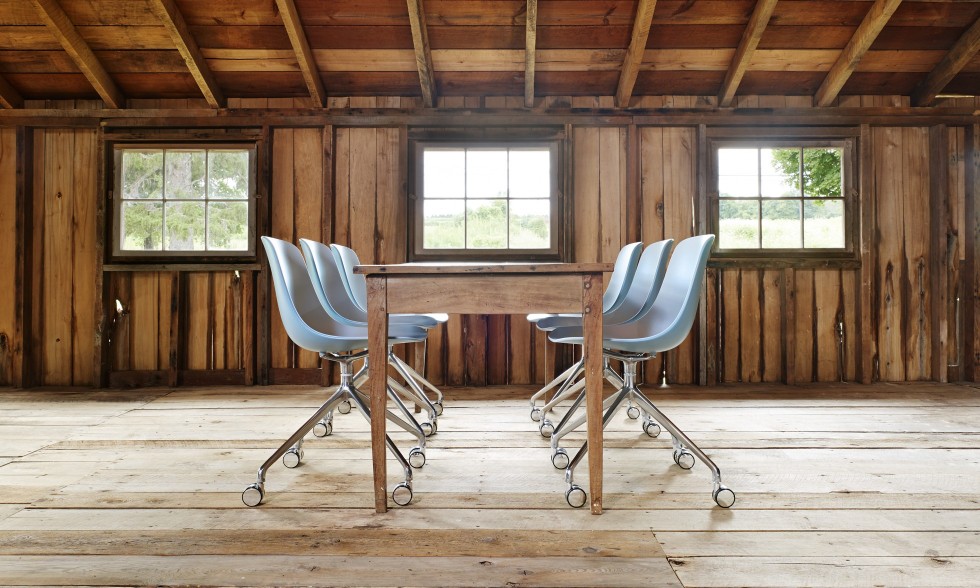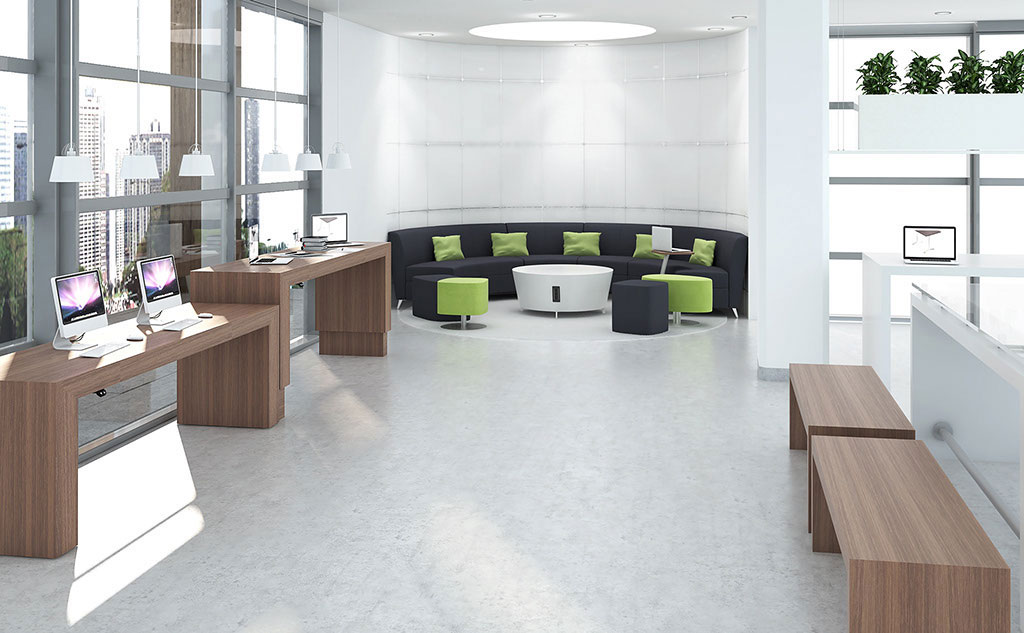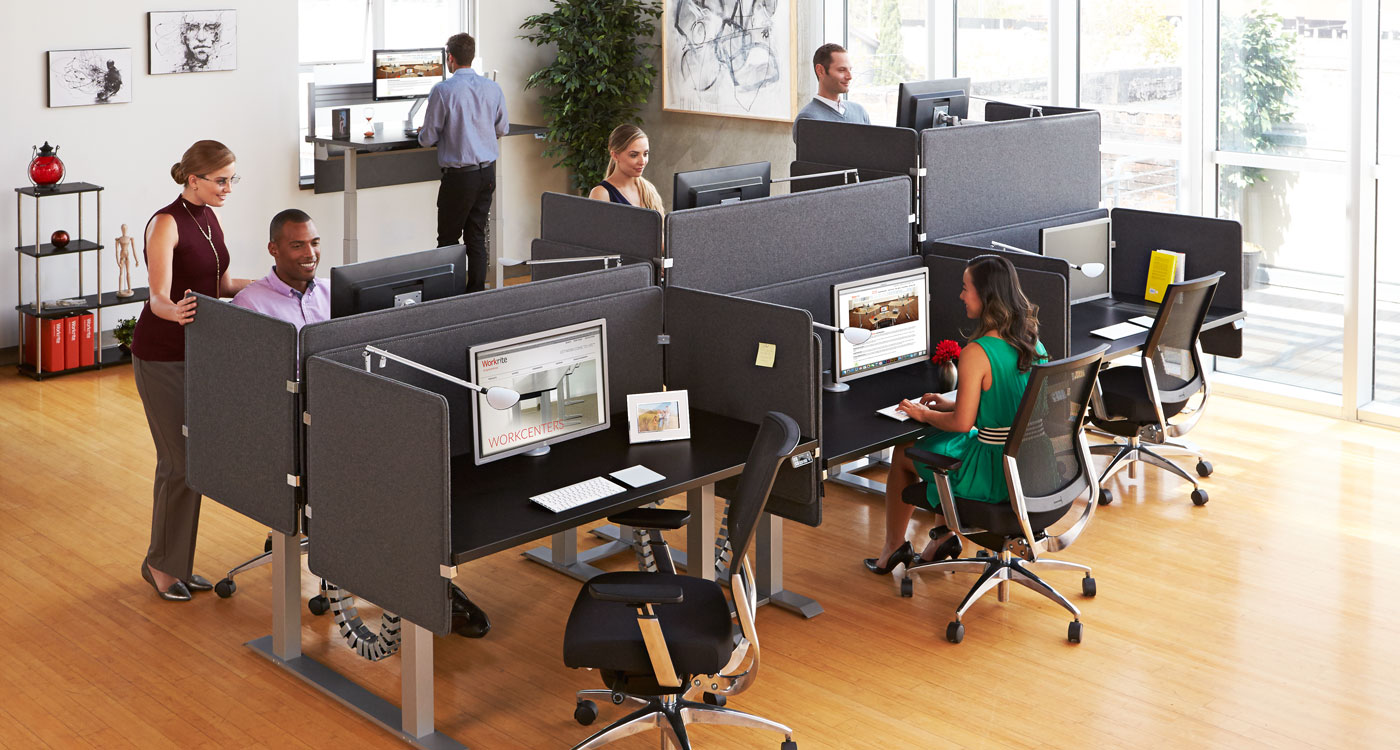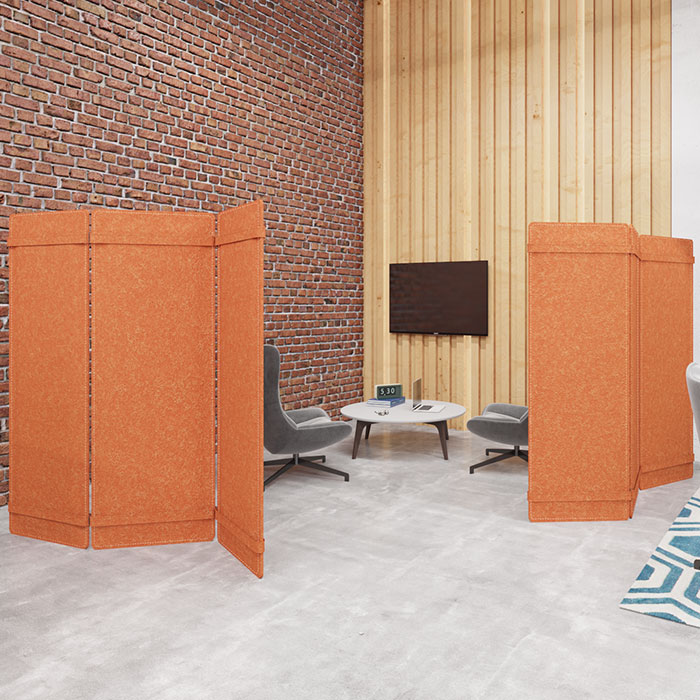 New Trends
With the emergence of the "Resimercial" design trend.
The office is changing.
e tu interiors understands the open office trend has brought some challenges, but we see it as a great opportunity to transform the way we think about working.