NeoCon 50 Preview! 
Workrite has a new showroom and a new family member. Meet Advent!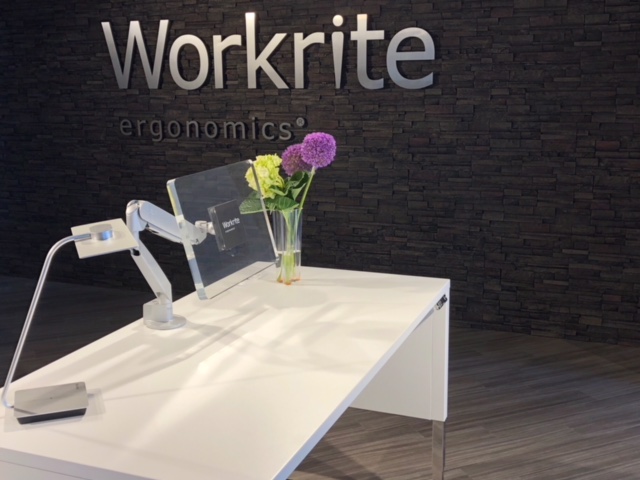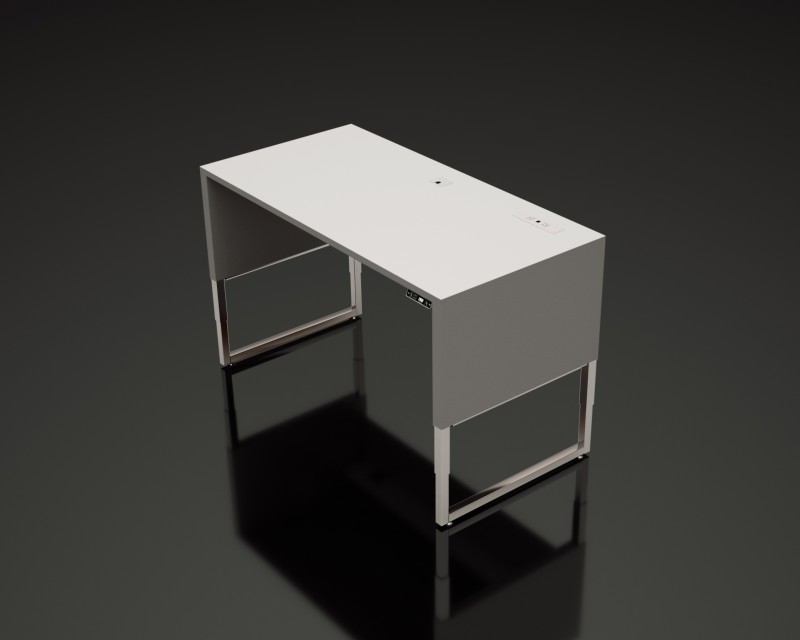 Source International has another hot looking showroom designed by the talented Sarah Kuchar Studio. Featuring some custom frame colors on Fjord and the NEW Say O fully upholstered in that great Gen Z Yellow.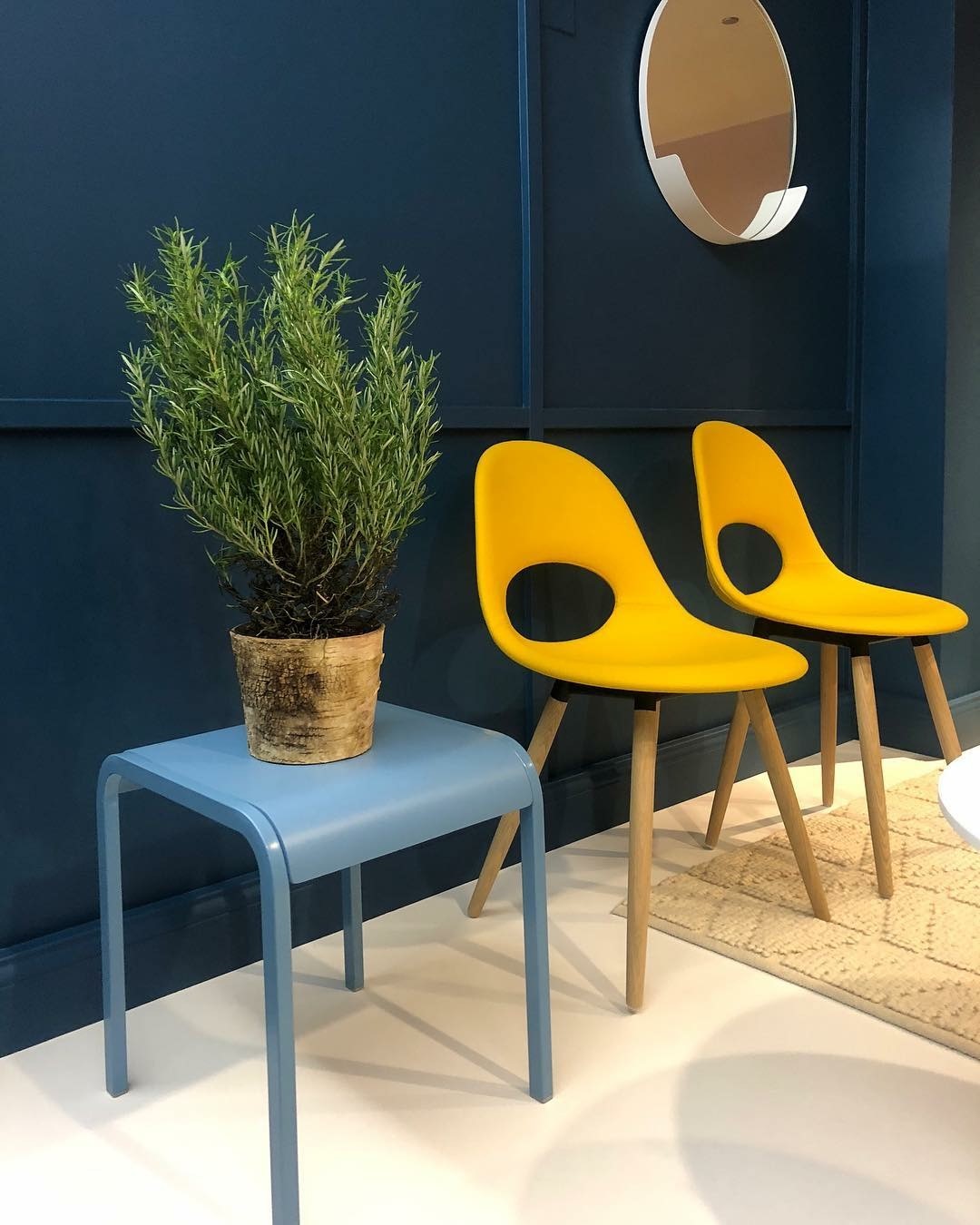 Nevins Co. has had some fantastic press lately and it's easy to understand why. BioCanvas dividers, green on the front-white board on the back!

Sedia Systems has got education design covered! New Gnossi.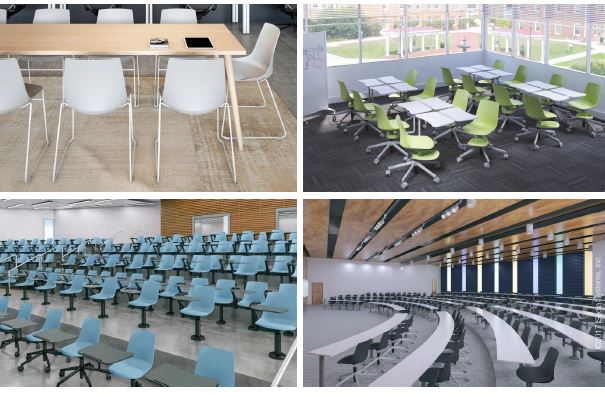 Tonik World is popping: New Corky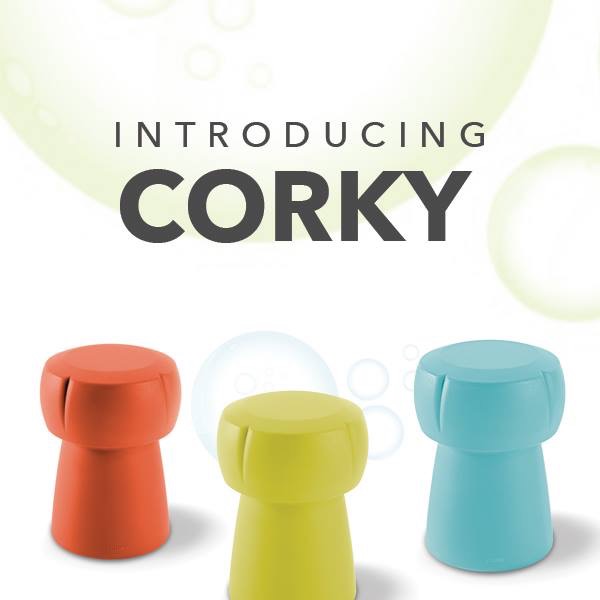 Jabbrbox has a bigger space on 7 but you can also get away from the craziness on 2nd floor.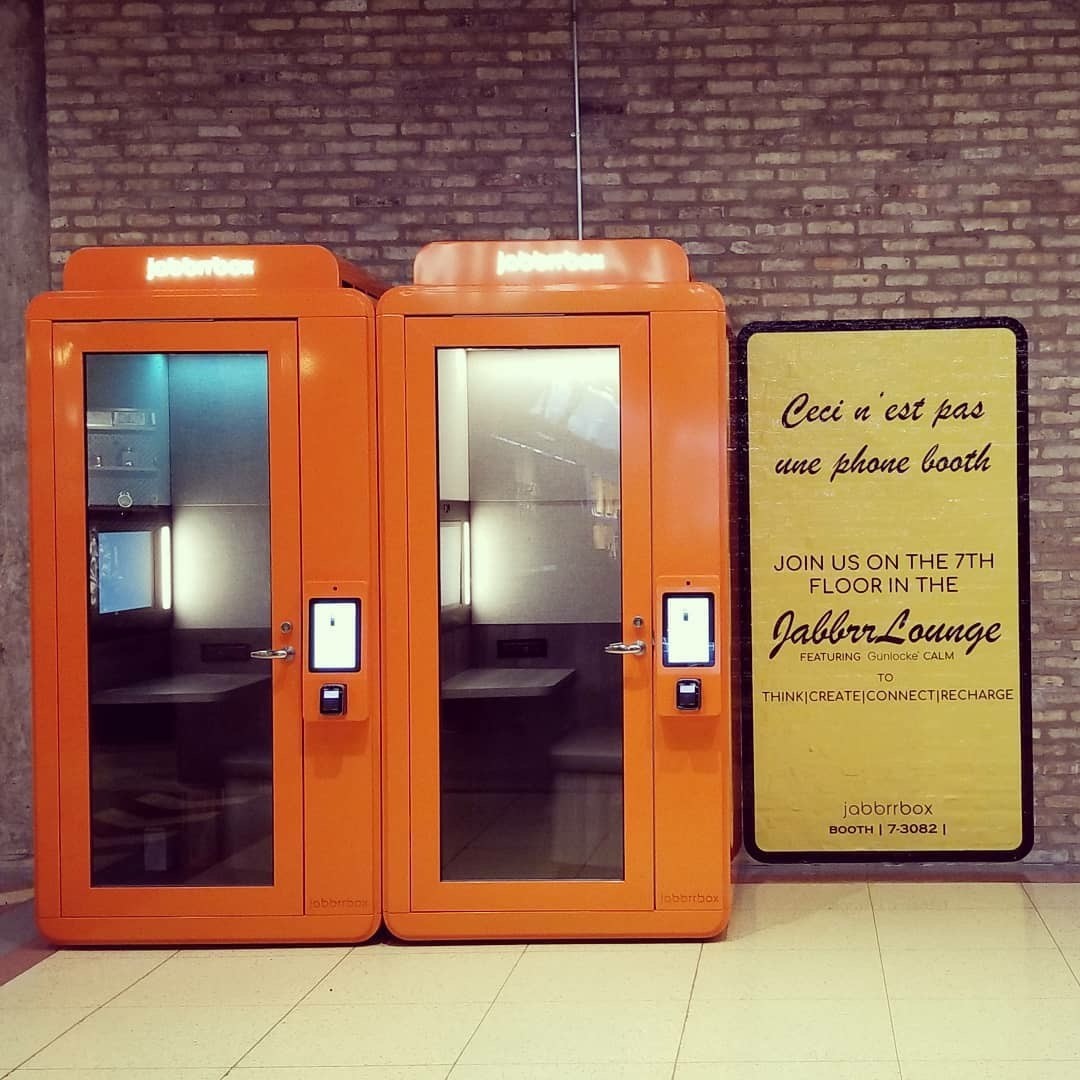 Ultrafabrics New Wired is getting a lot of buzz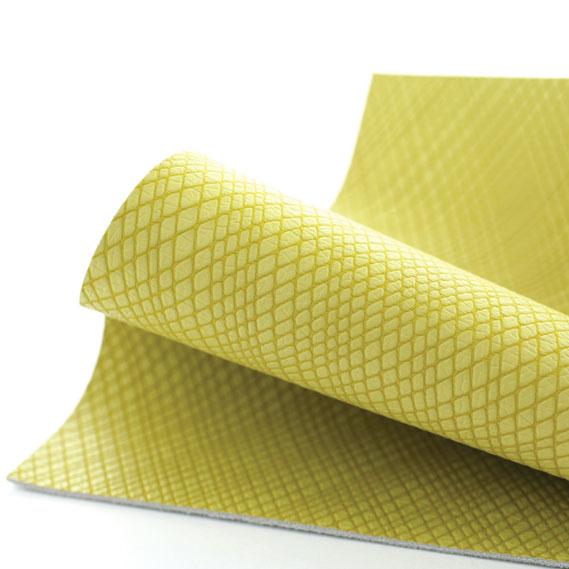 Living Wall is EVERYWHERE but ahem we knew it would be… that's why we partnered with Suite Plants early on. Their Live Picture is priced right, self waters, and fits any space (with light).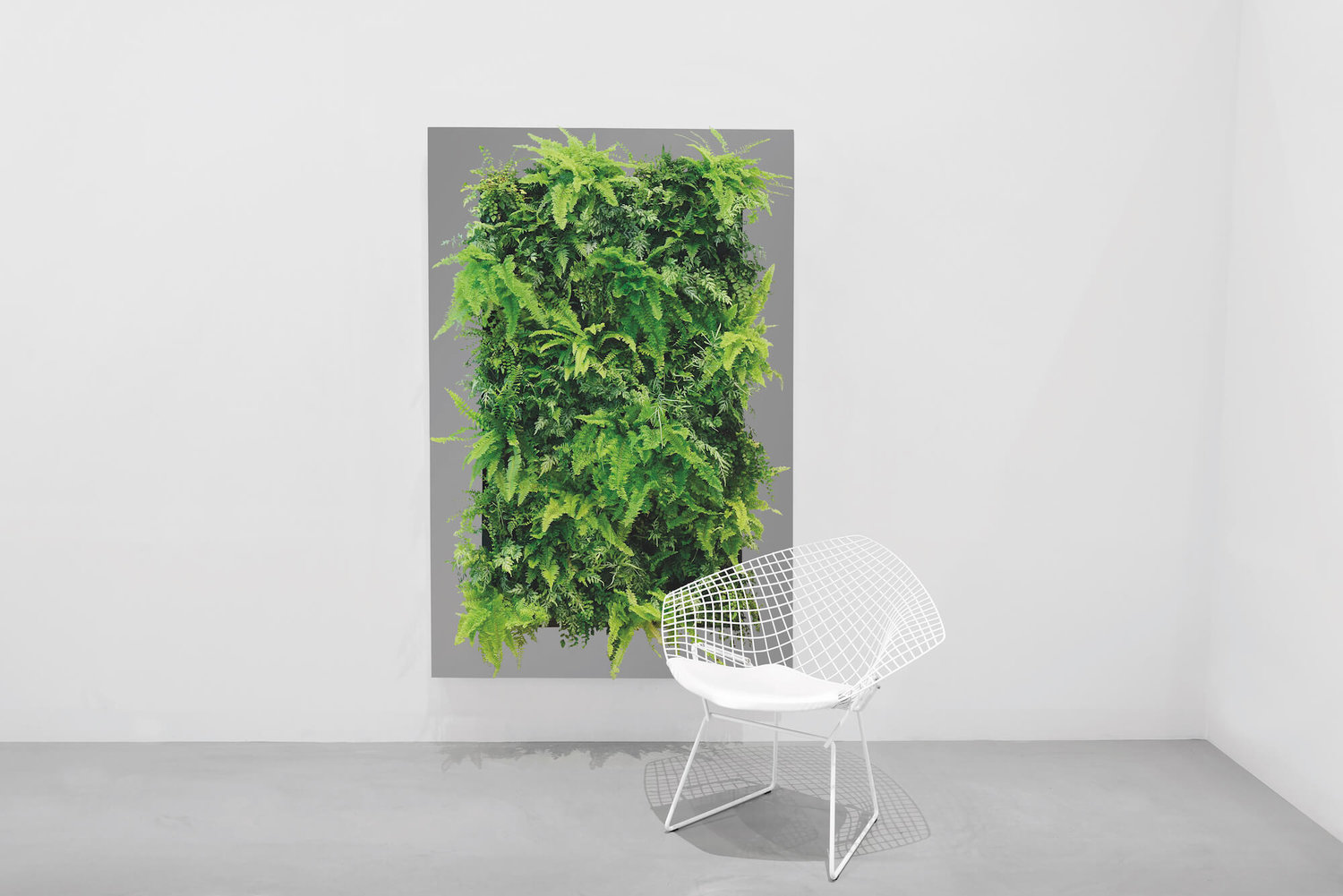 Stay tuned for our Post NeoCon 50 Review!